Circles of Resource | Movement Medicine
Tuesday, September 7, 2021 - Tuesday, October 12, 2021
CIRCLES OF RESOURCE | MOVEMENT MEDICINE 
DAVID MOONEY

LIVE FROM IRELAND
TUESDAYS: SEPT 7 ~ OCT 12, 2021
7:30am-9:30am Pacific; 8:30am ~ 10:30am Mountain; 9:30am-11:30am Central; 10:30am-12:30pm Eastern; 3:30pm-5:30pm BST (British Summer Time); 4:30pm-6:30pm CET (Central Europe Time). 
_______
A 6-WK MOVEMENT MEDICINE JOURNEY WITH A SMALL GROUP OF COMMITTED DANCERS 
THIS COURSE INCLUDES 30 CONSECUTIVE DAYS OF DANCE PRACTICE AS A TRANSFORMATIONAL EXPERIENCE.
6 LIVE SESSIONS WITH DAVID-– AND 26 CONSECUTIVE ZOOM GROUP MORNING PRACTICES HELD BY DAVID'S INTERNATIONAL TEAM (PRACTICES CAN BE WITH THE GROUP OR SOLO IN YOUR OWN TIME — BUT HIGHLY ENCOURAGED!) 
This 6-week course is designed to highlight the importance of RECHARGING YOUR CIRCLES OF RESOURCE as we transition into this new phase together, in the midst of so much change. 
This is all about meeting these times resourced and self-connected, rather than in a self-protective posture. 
The more you re-connect with the innate circles of support that are natural to us as humans the more we help each other build immunology of our own unique sovereignty and deep sense of interconnection with life. We awaken the possibility to orientate ourselves and our curiosity towards what really matters to our essential self…what resonates in the heart.
Resouces of connection such the benevolent and powerful epigenetic resource of the ancestors. 
The natural biorhythm cycles of the year with an Autumn Equinox ceremony
The shamanic nature based circles of support with our wider community of relations
The vibrant inspiration and alongsideness of a small community to explore the power of practice
The power of practice will be woven through this 6 week journey with a 30-day challenge to dance together everyday or solo in your own time to really take ownership of your innate capacity for living these times as a dancer. 
I have realised during these past 18 months that personal practice, community and nature wisdom are three vital ingredients to meet these totally unique times. 
Let's support each other in a small circle to recharge, take ownership of our choices of connection and re-learn the power of practice from the ground of compassion and mutual support!
Take a risk, be radical (root) and join us…
ABOUT DAVID MOONEY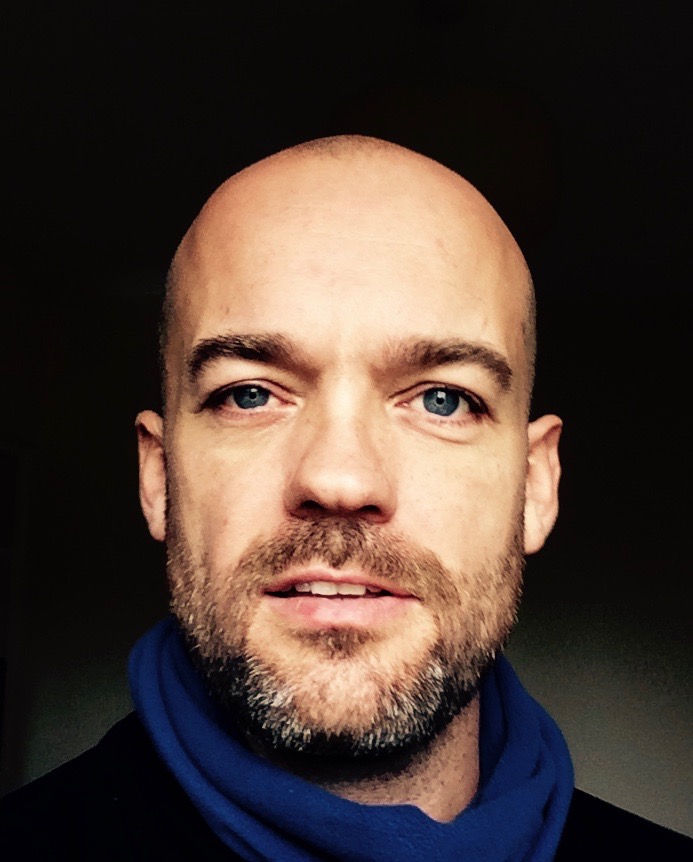 David Mooney teaches Movement Medicine, as a contemporary map to explore what it means to be alive in these times and how to transform patterns and wounds into opportunities for growth so we can give all that we can in this lifetime.

As a fully qualified and practicing psychotherapist, David integrates Internal Family Systems, Somatic psychotherapy, Polyvagal Theory and has 18 years of  experience as a psychotherapist in the national health sector (Health Service Executive Ireland) and private practice.   
David's approach is based on compassionate  presence, a regard that all people have the innate capacity for growth and connection to the natural healing force of life given the appropriate access to resources and community.  
Passionate about shamanic pathways and the power of movement as a creative healing modality, in 2000 David  became an apprentice and then went on to serve a faculty member of The School of Movement Medicine. In tandem, he began his Red Path journey with the Lakota people in Canada in 2014. 
David, along with his wife, Yasia, will teach the first School of Movement Medicine Apprenticeship program after the founders Ya'Acov and Susannah Darling Khan.