Sound and Flow: A Lovelight Healing Arts Retreat
Friday, May 22, 2020 - Monday, May 25, 2020
Amethyst Retreat Center, Duncannon, PA
May 22-26, 2020–SOUND & FLOW: A LOVELIGHT HEALING ARTS CAMPING RETREAT
YOUR RETREAT IS CURATED TO:
Lovelight Retreats are curated to:
Sound & Flow is an immersion into nature, health, and the joy of learning.
Craft your own experience from Over 20 Classes and Sound Experiences Included with your General Admission (GA) Ticket. Camping options are plentiful on the 140 acre high vibrational land and you can bring your own tent or Glamp with electricity. Make your own food at your campsite or enjoy the gourmet Vegan and Vegetarian Food Plan offered by Chef Wendy Laniak. Review teacher bios and class details at Lovelight Retreats, and expand your knowledge of the Healing Arts, Kundalini Yoga, Sound Healing, and Creative Expression. You'll explore a few sound healing experiences and can take Professional CEU and Certification Coursework and Personal Development Classes a to enhance the value to your time at the retreat. design your rewarding and fun weekendlive music, bonfires, dancing, and drumming.
Restorative Yoga Class featuring the Savasana Blanket. A game changer for yogis, the Savasana Blanket is certain to become both your favorite yoga prop and the part of your practice to which you will most look forward. This exceptional opportunity is offered at an incredibly discounted rate offered at Lovelight events. To register, purchase tickets, after which, the option to join the class will pop up before your final purchase. Purchase early as this sought after product, offered at this rate is expected to sell out. Click here for more information about the Savasana Blanket
To register, purchase your GA Ticket and receive access to over 20 classes and sound experiences.
To register for additional professional and personal development classes, purchase your General Admission Ticket and then you will see a prompt to register for additional classes.
Select a bundle for one step purchase of a GA Ticket and additional event enhancement (meal plan, camping, class, etc.).
Bring your own tent camping is included in your GA Ticket.
To upgraade to a Glamping Tent, purchase your GA Ticket and then you will see a prompt to register for your tent.
Select a bundle for one step purchase of a GA Ticket and additional event enhancement (meal plan, camping, class, etc.).
This is a boutique camping education event that is held outdoors and under tents.
You may bring your own camping gear and find a perfect, shaded spot for your tent and, make meals at your campsite.
Glamping is available for guests who wish to have tent and bed accomodations provided and set up for them. Choose a Glamping package which includes installation of a large General Admission Ticket, Bell tent, a memory foam mattress, electricity, and hot showers.
Both Campers and Glampers may purchase the vegan and vegetarian meal plans which are served alfresco in the ruins of an country barn.
In the evenings, you are treated to fireflies, performances, and music by the campfire.
Classes & Workshops

Connect with the 140-acre high vibrational property; attend workshops held octagonal tents.
Be present for Qi Gong and Kundalini classes in lavender fields, sound healing workshops in the garden, meditation at the labyrinth, and ecstatic dance by the fire.
Wander wooded paths, learn how to forage; and prepare your bounty with the chef.
Sound Healing
Healing
Cleanse yourself with vegan and vegetarian food plans
Pamper yourself with Healing Treatments and coaching from Natalie Toma, Owner of The Enchated Realms
Explore: Yoga Therapy, Sound Healing, Reflexology, Massage, Reiki, and more.
Schedule subject to change. All weather event. All sales are final.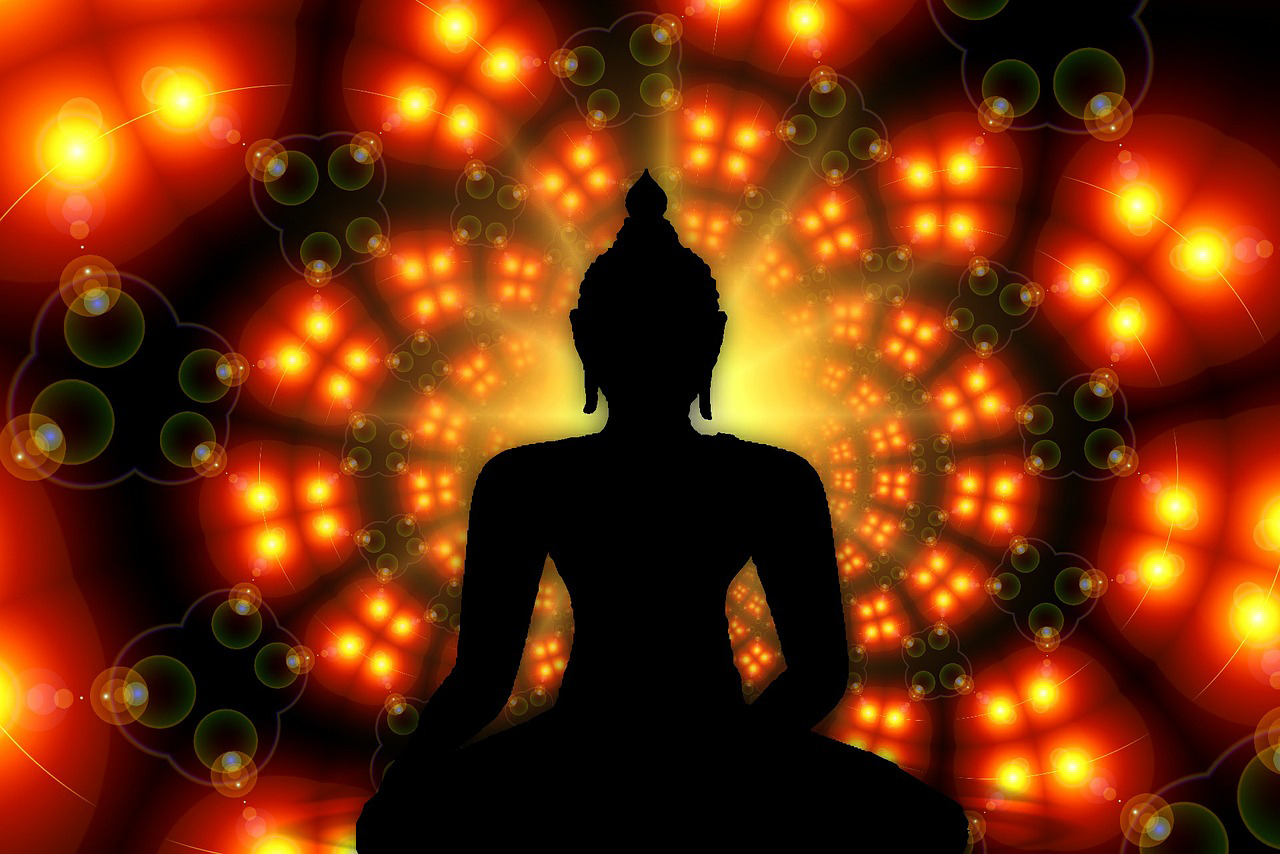 For more info visit: Lovelight Festival
Contact us at: info@lovelightfestival.com or 866-730-1622