March 2022 Intuitive Update with Matt Kahn
Thursday, March 24, 2022 - Friday, April 1, 2022
In this March 2022 Intuitive Update, best-selling author and highly-attuned intuitive healer Matt Kahn explores the bigger picture of world events taking place, particularly in Ukraine. In this online event we discover that this current expression of darkness is really the last-ditch effort of toxic masculinity to hold onto power as it foreshadows the space being created for greater light to emerge bringing the Divine Feminine into greater power and into balance with the Divine Masculine.
This, and other recent chaotic, unsettling world events are actually catalysts that are working, knowingly or unknowingly, to heal our past. As Matt shares the depth of these realizations in this powerful program, he also guides you through multiple clearings and activations to remove once and for all, lifetimes of pain and suffering related to the damage that has been wielded by those in power throughout history who have held domination, oppression, and greed at the forefront of their thoughts, deeds and actions.
The inherent beauty of the teachings Matt shares in the March 2022 Intuitive Update is that we come to realize that this is a moment where we truly face what is happening in life. And, as we face what is happening as the light expressed in human form, we know that what we see in view can be transformed. As each person participates and engages with these teachings and clearings, the power of unity consciousness is activated that much more to affect positive change for all of humanity.
Join Matt Kahn for the March 2022 Intuitive Update and:
•    Be guided through a series of spontaneous healings and activations to bring greater peace to yourself, your community, and the world. 
•    Discover how you can authentically get to a place where you can be grateful for darkness and the role it plays in inner and outer alchemy.
•    Explore how being compassionately empowered in setting healthy boundaries can support Ukraine and the rest of the world in maintaining their own boundaries.
•    Allow the energy of this transmission to support you in living a more thoughtful, tolerant, generous, open-hearted life and watch that ripple powerfully out into the world.
•    Partner with others in the All for Love community in declaring the planet as a sovereign space of light where only the goodness of inclusivity, diversity, unity, and oneness shall thrive, live, and prevail.
Each and every time we see something in the world that is a disturbance of darkness, that is foreshadowing more space for the light to emerge, this moment of darkness invites our light to step forward and shine brightly.  When darkness dawns, this is how we respond, this is what we do.
Although darkness and domination can make a lot of noise, destroy a lot of things and hurt a lot of people, it pales in comparison to the power of love. But it requires us to step forward, open up, and be bold. 
Please join Matt and the All for Love community for this very special and powerful March 2022 Intuitive Update and let us be bold together. Now is the time to shine. May peace prevail for all beings. May the truth of love be known.
With love,
The All for Love Team
P.S. Matt will be sharing an all-new 90-minute live online event called Together as One: Relationships and Intimacy on Thursday, April 7 at 7:00pm Pacific Time. This deep dive into personal and interpersonal exploration and healing is a perfect next step in supporting yourself, your community, and the planet in expressing and expanding even more fully into peace.
What People Are Saying About This Event:
Heather Shaw
Thank you, Matt. This is so powerful, I felt the shift. I hope many more do too. Thank you with love and peace to all. I stand with you
landline51
Powerful. We've been at this for a long time; now we've got this. Lightworkers activated. Victory of Divinity is here. Thanks Matt.
Crystal Lewis
Standing with you Matt. Your conviction is literally clearing space for the new world, may I be a vessel to receive Source energy and awaken all those around me. Unlimited thank yous.
Ronni Ford
I have chills as you speak! You are so wise and strong and heartfelt in your message. Thank you so very much!
Marla
Thank you Matt. I'll watch this 3x today to solidify it in my body.
Yulia Gayatri
This brought so much clarity and release. Thank you for reminding us of the Light we are, and our own strength and resolve.
---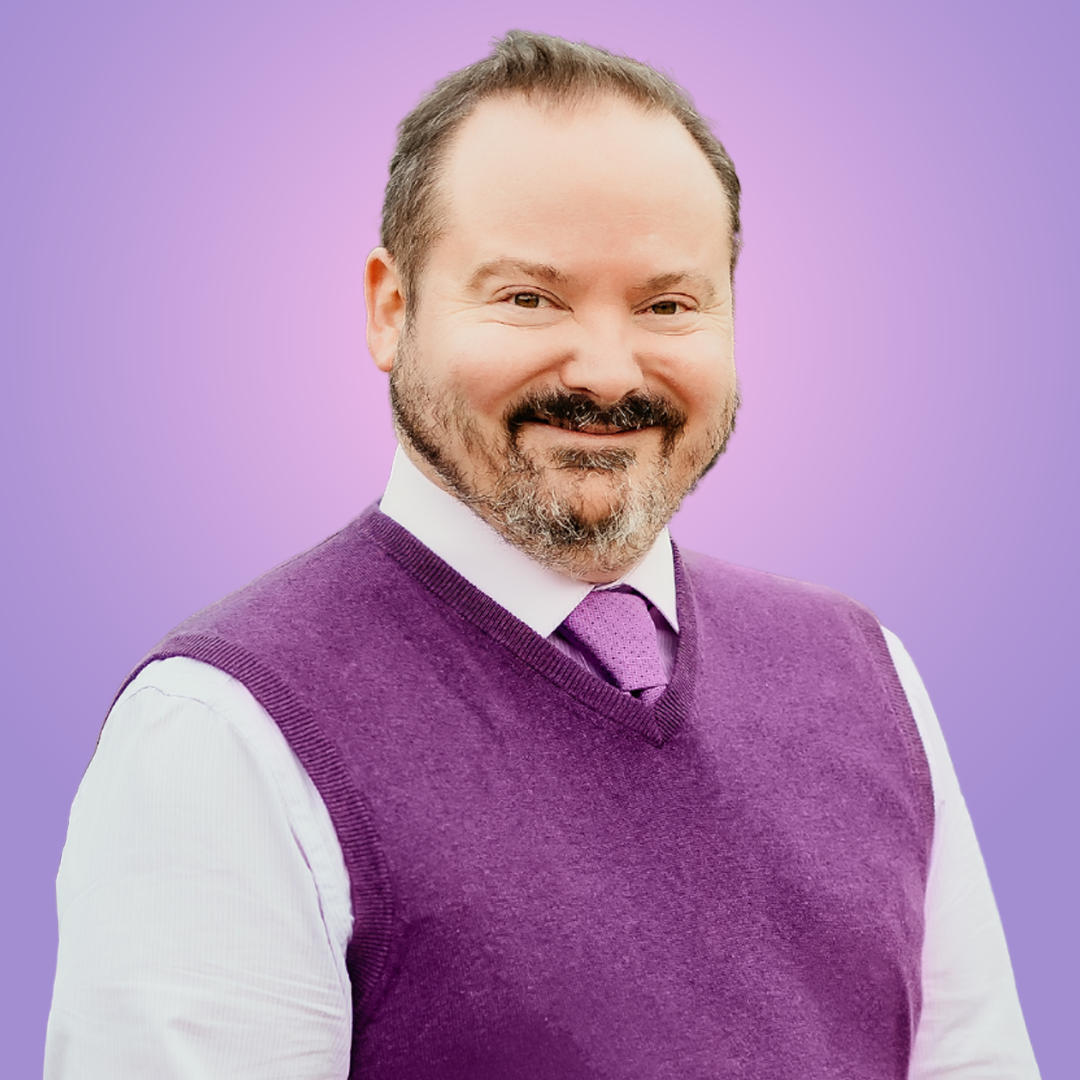 Matt Kahn is the author of the best-selling books Whatever Arises, Love That; Everything Is Here to Help You; and The Universe Always Has A Plan. His books have been translated into more than a dozen different languages around the world. In 2020, Matt was named as one of the 100 Most Spiritually Influential Living People in the World by Watkins Magazine. He is a spiritual teacher and highly attuned empathic healer who has become a YouTube sensation with his healing and often humorous videos. More than 20 million YouTube channel viewers are finding comfort, inspiration, and relief from the challenges of daily life through his intuitive updates and helpful, uplifting heart-centered messages.