The Secret to Being a Clear Channel
Thursday, August 4, 2022 - Sunday, September 4, 2022
Are you ready to be a more-aligned vessel of spirit? Do you desire being tapped into your own inner clarity on a more consistent basis? Isn't it time to break free from the emotional heaviness of the collective? If so, then join best-selling author and intuitive healer, Matt Kahn to explore the secret to being a clear channel of Source energy.
This profound transmission of healing wisdom is your opportunity to:

• Learn the secret that helps you be a wise healer, clear intuitive, loving parent, compassionate partner, heart-centered member of your family and supportive friend.
• Break free of inner and outer manipulative patterning by recognizing the difference between ego, a spiritual ego, and the higher self. 
• Resolve patterns of self-sabotage by changing your relationship with ego in the most profound and loving way.
If you are ready to be clearer in yourself, more trusting and discerning of your instincts, and strengthen your connection with spirit, then this transmission is exactly the message and healing meant for you.
---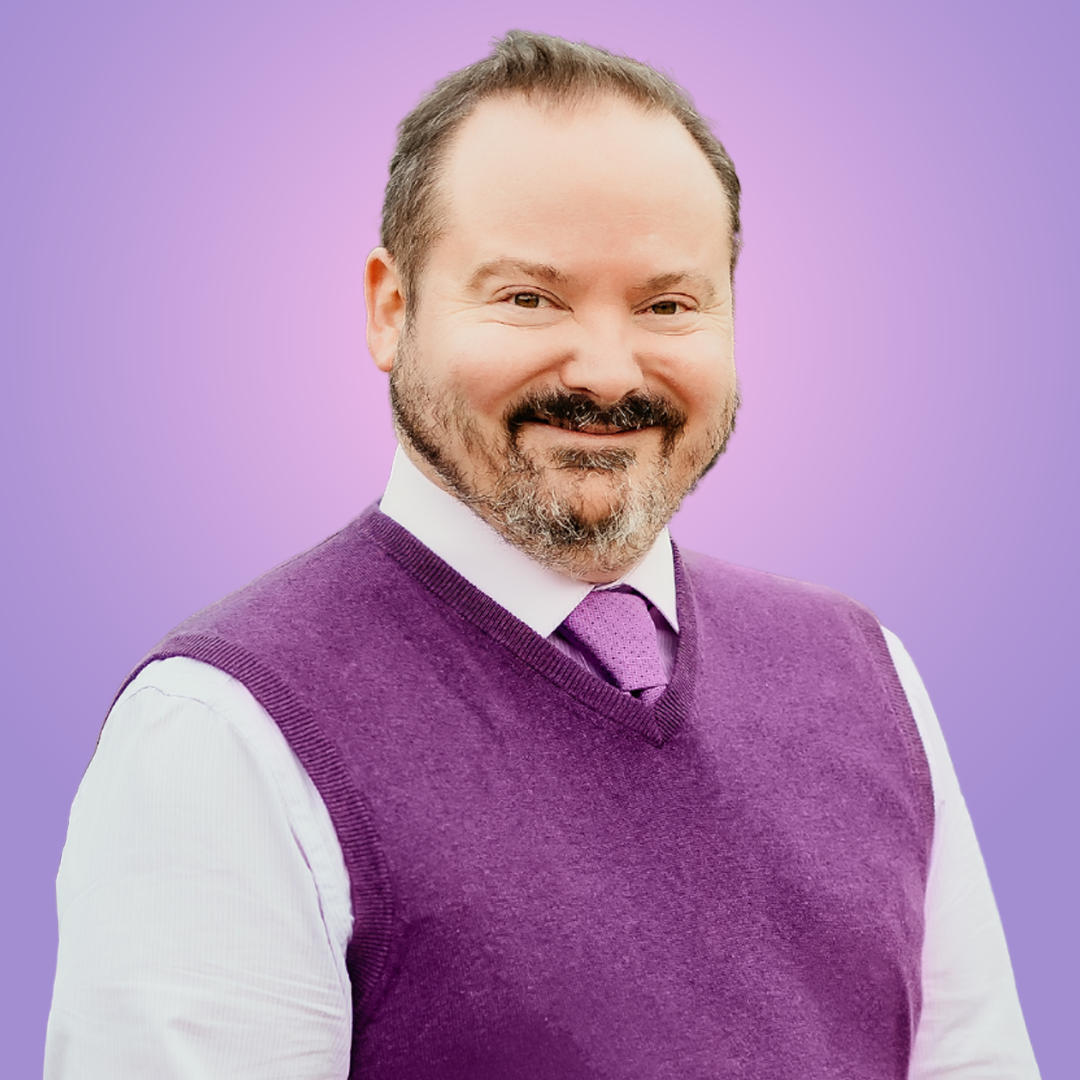 MATT KAHN is a spiritual teacher, highly attuned intuitive healer, powerful speaker, and captivating author. He enriches people's lives by providing heart-centered solutions that ignite, delight, and unite!
Matt wrote the highly acclaimed books Whatever Arises, Love That, Everything Is Here to Help You, and The Universe Always Has a Plan, which have been translated into more than a dozen languages. His newest, All For Love: The Transformative Power of Holding Space, is already receiving early accolades and is being called "The most anticipated and necessary book of 2022."
Matt has become a YouTube sensation with his healing and often humorous videos. 20+ million YouTube channel viewers are finding relief from the challenges of daily life through his heart-centered messages. Among his honors, Matt was named one of the top 100 Most Spiritually Influential Living People by Watkins magazine, alongside the Dalai Lama and Eckhart Tolle. When the world gets crazy, help is here–one "I Love You" at a time.