One of the Most Powerful Questions to Ask
Tuesday, March 29, 2022 - Sunday, May 1, 2022
Are you ready to ask yourself one of the most powerful questions? Do you yearn to break free from patterns of inner criticism and self-sabotage? Isn't it time to step boldly into the light of your true sovereignty and heal past wounds — once and for all? If so, then please join best-selling author and highly-attuned intuitive healer Matt Kahn to activate the profound healing benefits that occur when daring to consider one of the most powerful questions you can ask.
This transmission of healing energy and experience of inquiry is your opportunity to:
• Become more mindful of how you speak to yourself and respond to others
• Learn to forgive yourself without giving your ego another thing 'to do'
• Release the energy of trauma, neglect, and mistreatment stored in the body
• Deepen a heart-centered connection with yourself as a building block for conscious partnership
If you are ready to experience more freedom, peace, love, and joy, even when the world seems the most divided, then you are ready to boldly consider one of the most powerful questions you can ask.
Please join Matt Kahn and the whole All for Love community for this very special, deeply healing event.
With love,
The All for Love Team
P.S. Matt will be sharing an all-new 90-minute live online event called Together as One: Relationships and Intimacy on Thursday, April 7 at 7:00pm Pacific Time. This deep dive into personal and interpersonal exploration and healing is a perfect next step in supporting yourself, your community, and the planet in expressing and expanding even more fully into peace.
What People Are Saying About This Event:
Tana Keilidh
Matt Kahn to the rescue who always says exactly the right things at exactly the right times!
Heather Smith
Thank you, Matt! I feel so supported in the most compassionate way when I listen to you.
Jeremy Jon Harris
I thank the Universe for you every day, Matt! I Love You!
Moniq M
Thank you, Matt, I really needed to hear this today.
Wendy Law
A teachable moment. Thank you always, Matt.
Indy Singh
Thank you for offering inner peace and love through very powerful "repeat after me's" by bringing the shadow to light in the most loving way.
---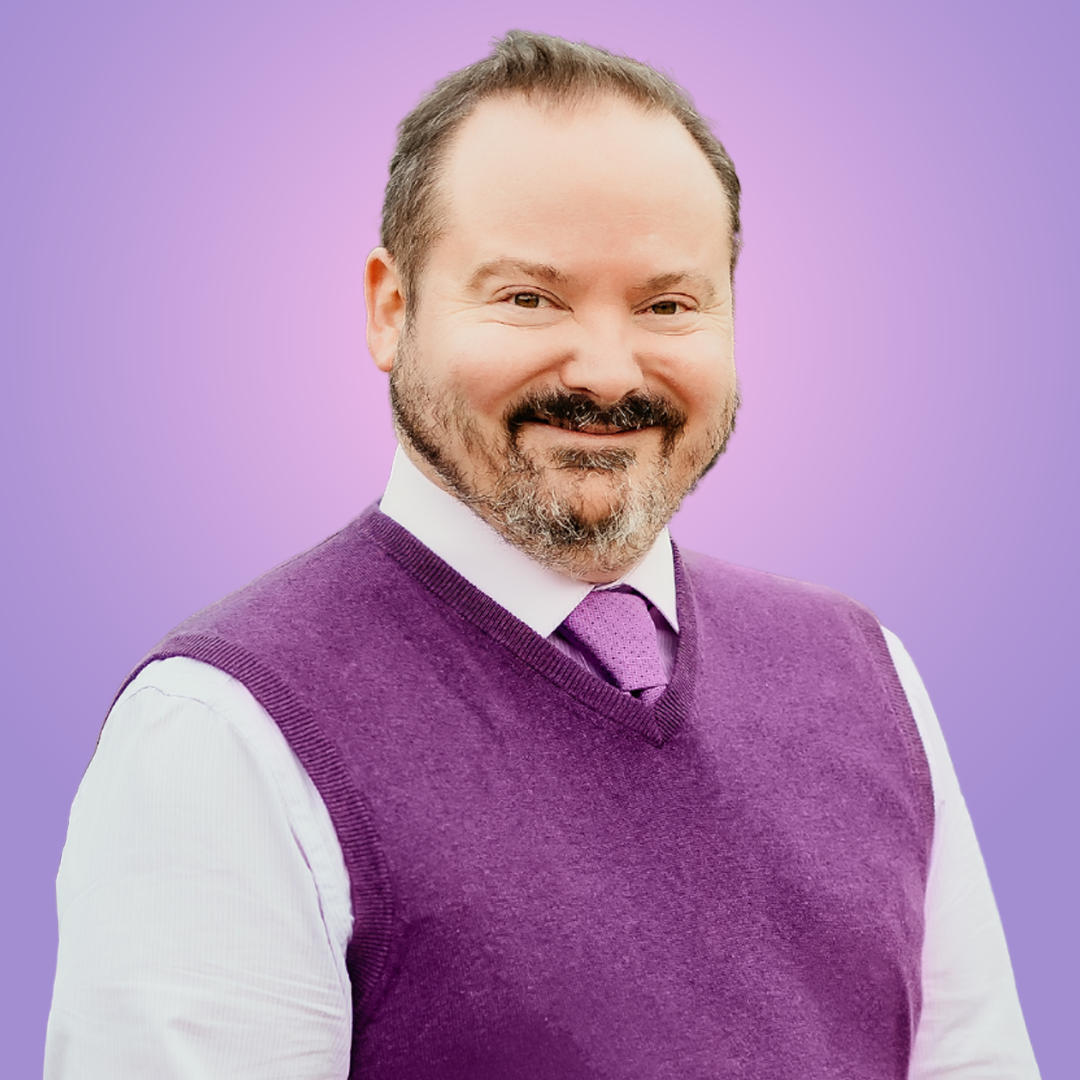 When the world gets crazy… help is here. Matt Kahn is the author of the best-selling books Whatever Arises Love That; Everything Is Here to Help You; The Universe Always Has a Plan, and the forthcoming book, All for Love (which can be pre-ordered right now). His books have been translated into more than a dozen different languages around the world.
In 2020, Matt was named as one of the 100 Most Spiritually Influential Living People in the World by Watkins Magazine. Known widely as "The I Love You Guy," he is a spiritual teacher and highly attuned empathic healer who has become a YouTube sensation with his healing and often humorous videos. More than 20 million YouTube channel viewers are finding comfort, inspiration, and relief from the challenges of daily life through his intuitive updates and helpful, uplifting heart-centered messages.